Concrete Floor Sealer
YY-125
Super wear resistant performance.
Abrasion resistance and impact resistance.
Good fouling resistance and dust proof performance.
Chemical corrosion resistant.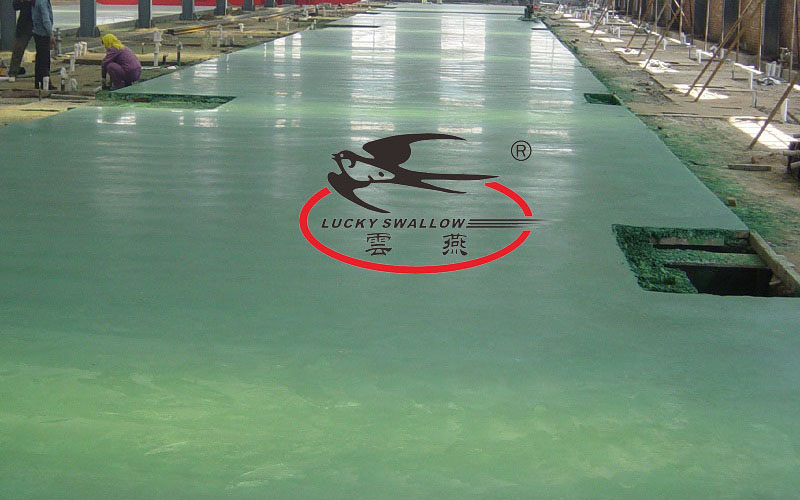 05
.
Daily maintenance is simple and easy.
Scope of Application
It is widely applied for the concrete floor, warehouse, factory, shopping mall,parking lot and heavy industry concrete floor.

Service: One stop solution package service.
Payment: 50% of total amount for deposit, balance before load.
Place of origin: Guangdong, China(mainland).
Supply ability: 100,000kgs per day.
Usage: 0.4kg/㎡(two times).
Material: Lithium based
YY-125

| CAS# | Chemical Name | % |
| --- | --- | --- |
| 12627-14-4 | Lithium-silicate | 50-75% |
| 7732-18-5 | water | 25% -50% |
Delivery: 15-20 days.
Packing: 25kg/bag.
MOQ: 100 buckets.
Technical Data:

YY-125

Status

Liquid form

Color
Transparent liquid, Matte after dry
Grinding the floor before YY-125

Grinding the old concrete respectively with #50, #100,#200,#300,

#500,#800wet pad for one time by water or the floor hardener with

#100,#200,#300,#500 and #800 wet pad alternately by water and

make the floor to be smooth.

Pb mg/kg
<10 passed
Cd mg/kg
<2 passed
Cr mg/kg
<2 passed
Hg mg/kg
<2 passed
PH value (25℃)
13.1
Moh's hardness test grade
5

VOC test

Passed

Shelf life

12 months

Condition on site

5-40℃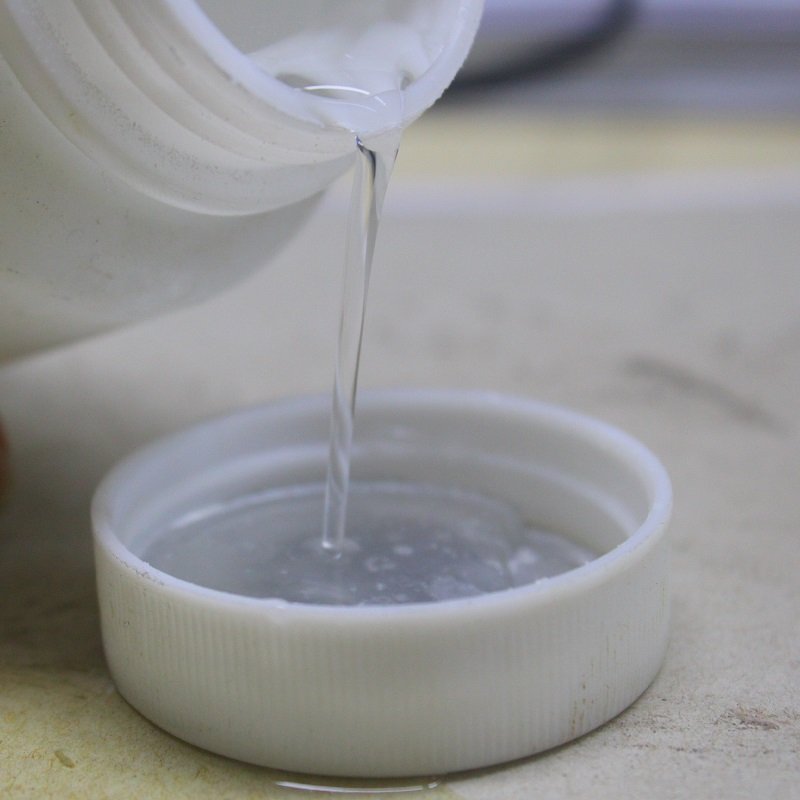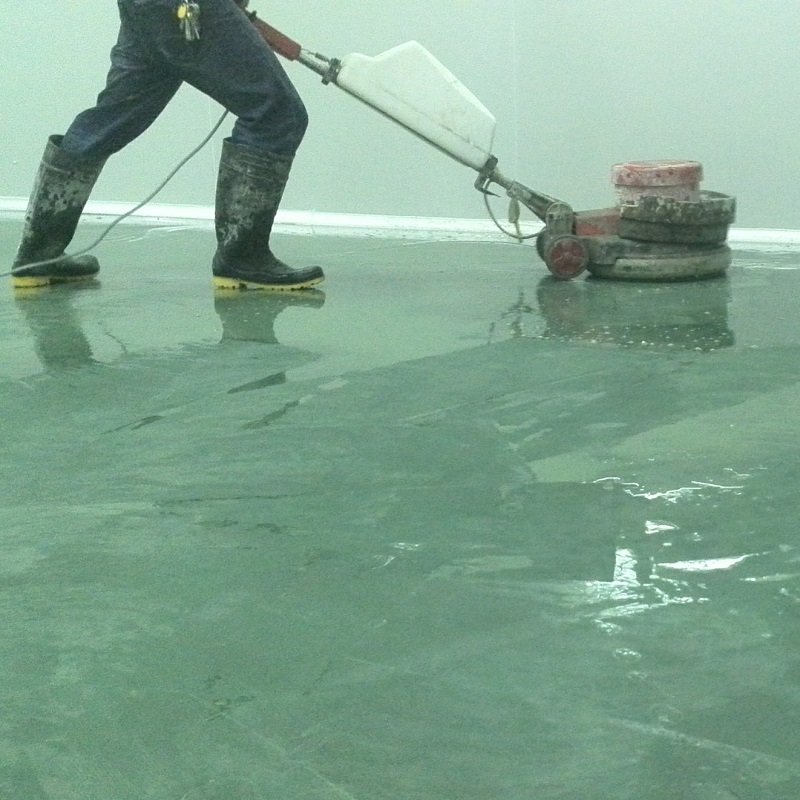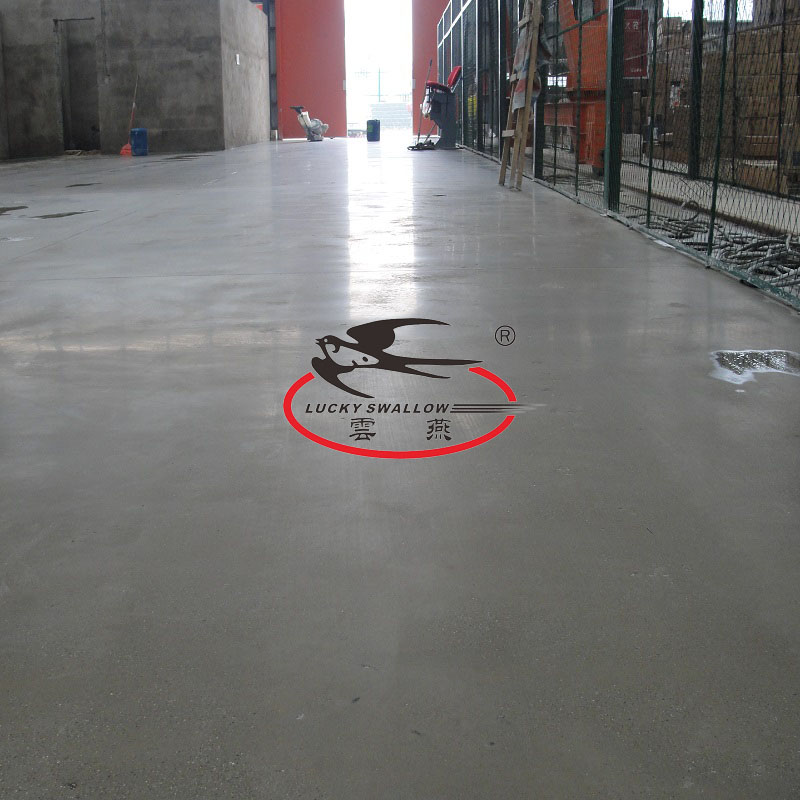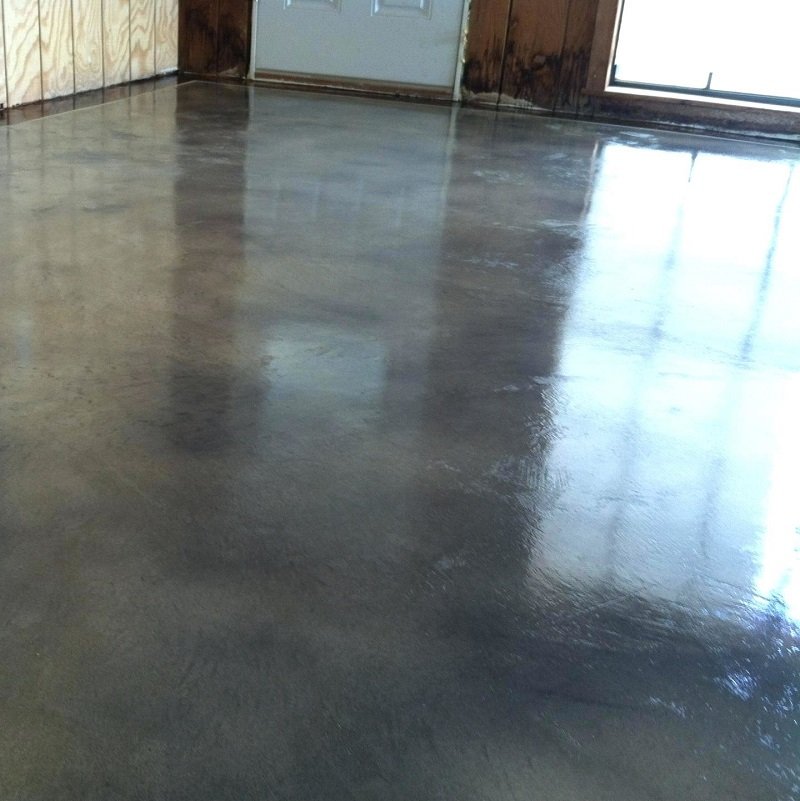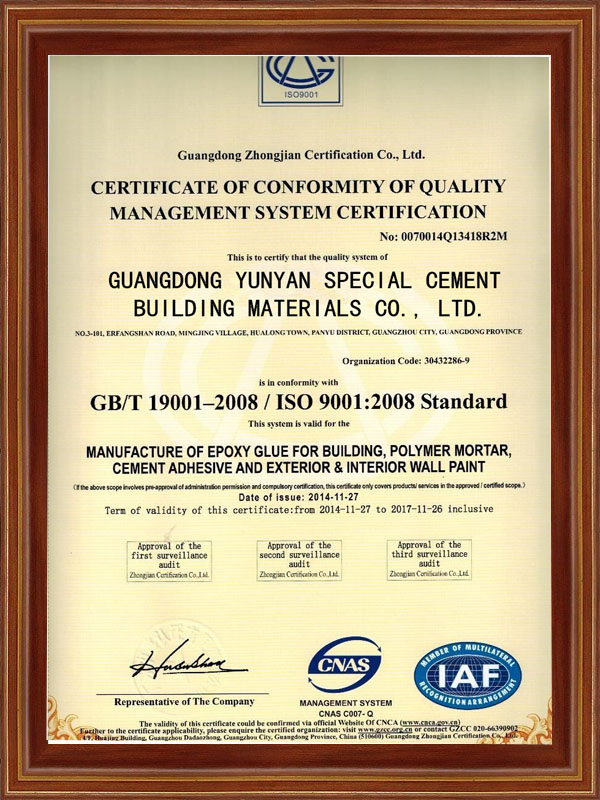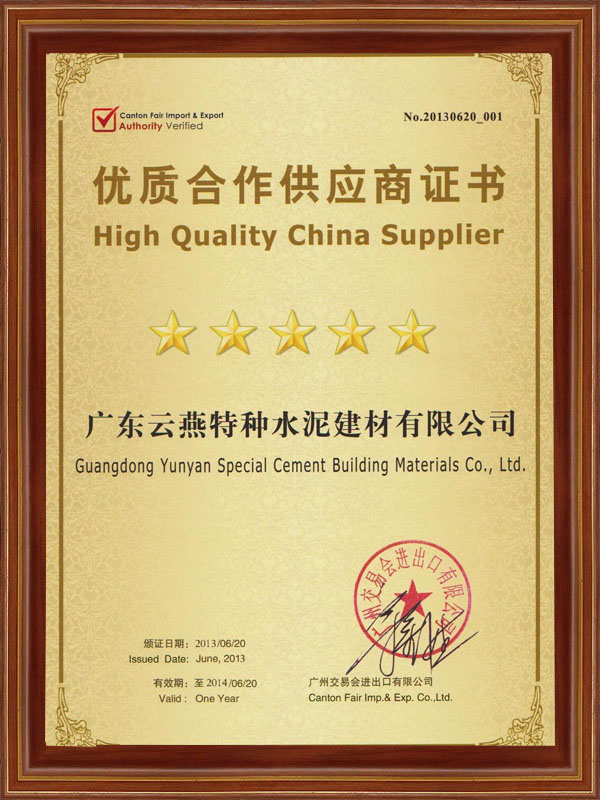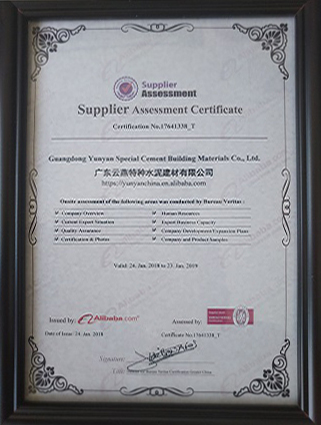 If You Place the Order to Us Now, You Can Get Free Sample and 3% Discount Off Our Normal Quotation.